A freelance fashion stylist and writer based in manila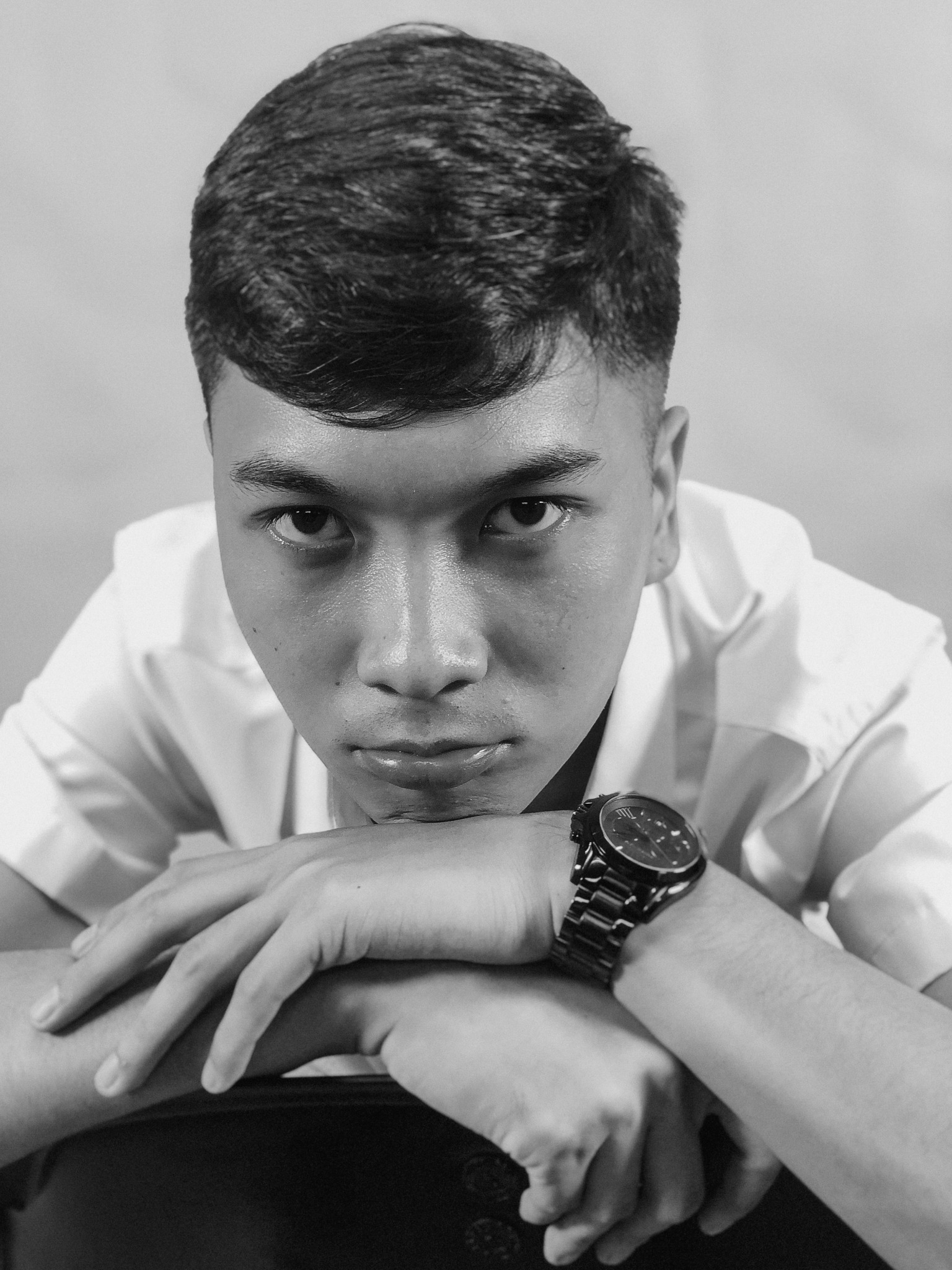 A creative and storyteller. I am LA Bendaña, a 21-year-old fashion writer and fashion stylist. I'm fascinated with arts, fashion, culture, design, and history where I get my inspiration from.
Written cover story, fashion, culture, and featured articles in different publications in the Philippines. Styled different shoots and assisted a freelance fashion stylist.